Creating brands & spaces that inspire!
We are a graphic design studio focused on serving and providing each client with the best solutions for their business.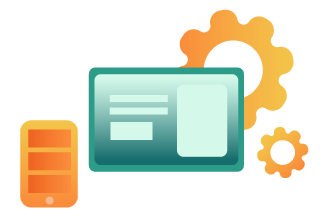 SERVICES:
We aren't cookie cutter designers and developers. If you're looking for something fresh and inspiring that gets you excited to show off, then you've come to the right place! We're here to set you apart from the crowd.
Everyone wants to be loved.
Give your brand the care and attention it deserves.